Everyone is eligible
---
It doesn't matter your life circumstances, there is room for everyone. During the application process everyone will be given an aptitude test. It will be important to provide realistic training paths and financial information to all prospective enrollees so they are able to commit without reservation. Enrollees will be able to join with confidence in a profession they will succeed at.
Everyone will be given a basic education to ensure success. It is vital that at the end of their time in the program all enrollees will have the knowledge and skills to perform as successful members of society. After the education and training is completed, typically 2-4 years depending on the program, enrollees will serve the country in their field for a period of 2 years.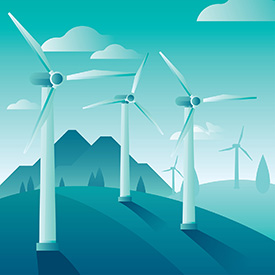 ---
Living accommodations
---
All the basic needs of enrollees will be met. This includes a safe and comfortable place to live, meals, healthcare, vacation time, and a monthly salary. In situations where an enrollee already owns a house the mortgage may be frozen and interest deferred while in the program (living in an existing home will decrease the amount of training paths to local availability). Enrollees with spouses or dependents will be given living quarters that accommodate accordingly. All family members will be provided meals and healthcare in addition to the housing.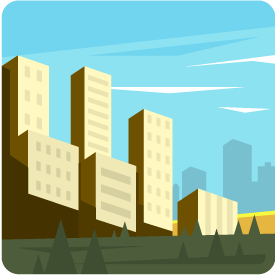 ---
Trades development
---
Development of skilled tradespersons will be a major part of the program. If we are to make a dent in infrastructure repairs, meet goals for green energy production, or address affordable housing needs, then proactive development is a requirement.
Training of electricians will be done building green energy infrastructure, housing and training facilities, disaster recovery, and other relevant projects. Plumbers will be trained building housing and training facilities, as well as repairing water lines for the millions of Americans with old pipes and unsafe drinking water. We have over 50,000 bridges that are rated "structurally deficient" and millions of miles of road to use for training various types of tradespersons. It is expected by 2028 we will be short nearly 500,000 aides in medical fields. If the 27.5 million people living without health insurance gain access that number will increase dramatically. Development of workers capable of maintaining agricultural lands will be vital to the future of farming. There are many more trades that are nearing a mass exodus of workers due to an aging workforce that will also need to be addressed.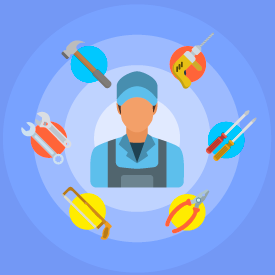 ---
Professional development
---
The Fight to Unite Initiative will work directly with public universities to create education programs for enrollees. These programs will be full-time and year-round to reduce the total education time rather than including the typical summer vacation months. Enrollees will still have breaks between terms.
Nurses and other professional positions in the medical field are already in short supply, and with massive healthcare expansions on the horizon we will need to develop those vocations. Software development and other technology related professions are growing rapidly already and will require hundreds of thousands more workers in the next 10 years. Developing early education professionals will be able to provide the country a clear path to universal Pre-K childcare. The Secretary of the Treasury, Steven Mnuchin, has actively called for an increase of capable accountants at the IRS. Since 2003 IRS employment has dropped by over 20,000 workers and 45% of current employees are elligible for retirement within the next 2 years. Engineers will be in high demand to help repair and design massive infrastructure overhauls that are requested by the U.S. Army in the name of national security. As the United States grows in population we will always need educated professionals to keep it moving forward.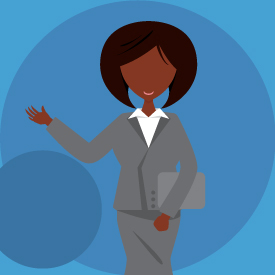 ---
2 years of service
---
After their education and training, all enrollees will be required to serve using their new skillset for a period of 2 years. They will continue to receive the benefits of housing, meals, healthcare, vacation, and salary.
As listed above there are many projects that enrollees will be able to serve on, and countless more that were not listed. Our country has already fallen behind in investments that we drastically need and millions of Americans are suffering. If we are going to take on climate change in the next decade, the United States is going to require far more capable and skilled workers than are currently available. Without the Fight to Unite Initiative we will not have capability to train new workers to implement the major investments that will ensure the future and stability of the United States. By providing a safe environment in the Fight to Unite Initiative we will be able to incentivize the changes we need before it is too late.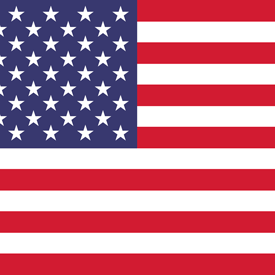 Donate and help secure America's future
The Fight to Unite Initiative solves the many of the problems we are facing today. By moving past our differences we will ensure that every person has the chance to achieve the American Dream. Not only can we invest in our communities right now, we will be able to secure the prosperity of the next generations. Donations will support Dane Wilcox and his campaign for Congress to pass the FTUI into law.
"The American Dream is that dream of a land in which life should be better and richer and fuller for everyone, with opportunity for each according to ability or achievement. (It is not) "… a dream of motor cars and high wages merely, but a dream of social order in which each man and each woman shall be able to attain to the fullest stature of which they are innately capable, and be recognized by others for what they are, regardless of the fortuitous circumstances of birth or position."
- James Truslow Adams, defining the American Dream in Epic of America, 1931.